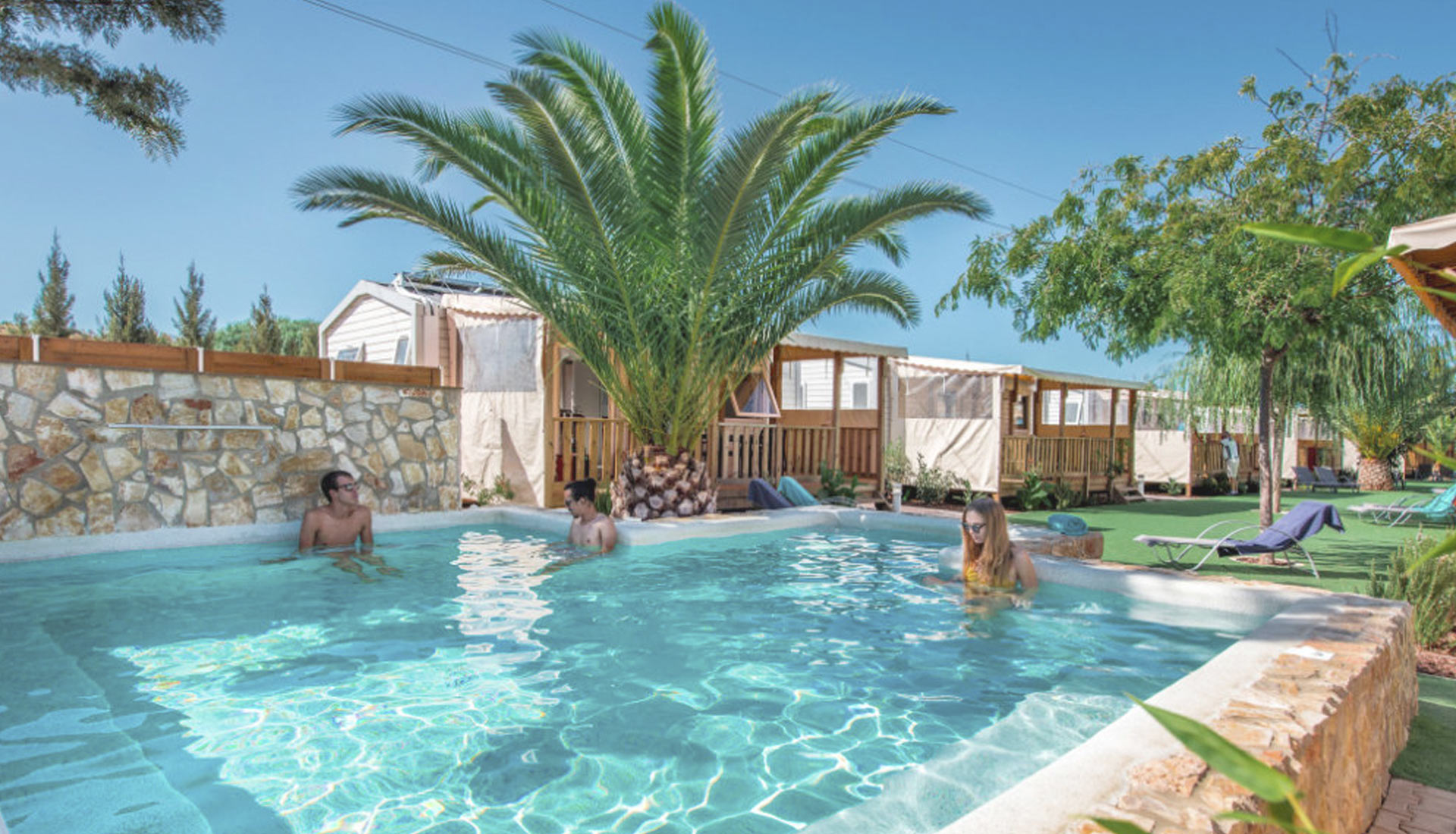 ACTIVITIES
Make the most of your free time and enjoy the nature with the opportunity to practice all types of sports and activities.

ENJOY OUR
Activities in the Algarve.
Enjoy action-packed holidays.
Make the most of all your free time and enjoy nature with the chance to practice all kinds of sports and activities. The coastal environment gives you the chance to carry out activities such as surfing or kayaking as well as more peaceful ones, such as boat rides or simply enjoying the stunning beach coves..
ENJOY THE ACTIVITIES IN THE ALGARVE
Activities Nearby
kayaking / canoeing
water sports
diving lessons
surfing lessons
windsurfing lessons
Golf
GOLF
The Algarve is considered to be one of the best golfing destinations.
With a privileged climate that allows you to play throughout the year and almost dozens of golf courses, the region is a paradise for golfers.
The courses are spread from one end of the region to the other, by the sea or in the interior.
WATER SPORTS
Water sports on the Algarve coast are really fun…
Its long beaches and the wind that comes in off the Atlantic mean that people who love water sports have quite a choice: surfing, kitesurfing, bodyboarding, diving and jet-skiing. There'll be something for everyone, whatever their age and level.